Dalhousie University is home to Canada's premier school of oceanography and research and Clearwater Seafoods is one of North America's largest seafood companies.
So it's not surprising that the Nova Scotia-based entities have partnered for years in a variety of ways. From sponsoring sporting events, to hiring graduates, to giving financial and other forms of support to research projects, Clearwater has been a crucial industry supporter of the school of oceanography and the university.
"As a global leader in sustainable seafood excellence, Clearwater Seafoods is directly involved with the science and management processes that are critical to sustainable fishing," says Christine Penney, the company's vice president of sustainability and public affairs.
"We are extremely fortunate to have a world-class university on our doorstep, generating high quality ocean research that helps us understand our species and their environment, as well as educating our future leaders on the importance of sustainability and protecting our oceans."
When the Ocean Frontier Institute (OFI) was launched at Dal in 2016, Clearwater founder John Risley made a personal donation of $25 million toward the endeavor, a partnership linking ocean experts with world-leading national and international collaborators in research, government and industry.
"It is enormously important the community appreciate the extent to which the institute has and will bring together so many partners across the Atlantic Canadian scene," Risley said at the time about his support of the project. "I have confidence the OFI can become an engine for regional economic growth and firmly establish us as global leaders in ocean science."
Clearwater has also worked with Dal's iDLab, a design engineering lab in the Faculty of Engineering. The school's engineering students helped the company come up with lobster quality scanner technology.
"iDLab's work progress is communicated to the client clearly and regularly, keeping us intimately involved throughout the design process. It is because of these details that our project has yielded effective and timely results," said John Garland, a senior biologist at Clearwater, himself a Dal graduate.
About Clearwater Seafoods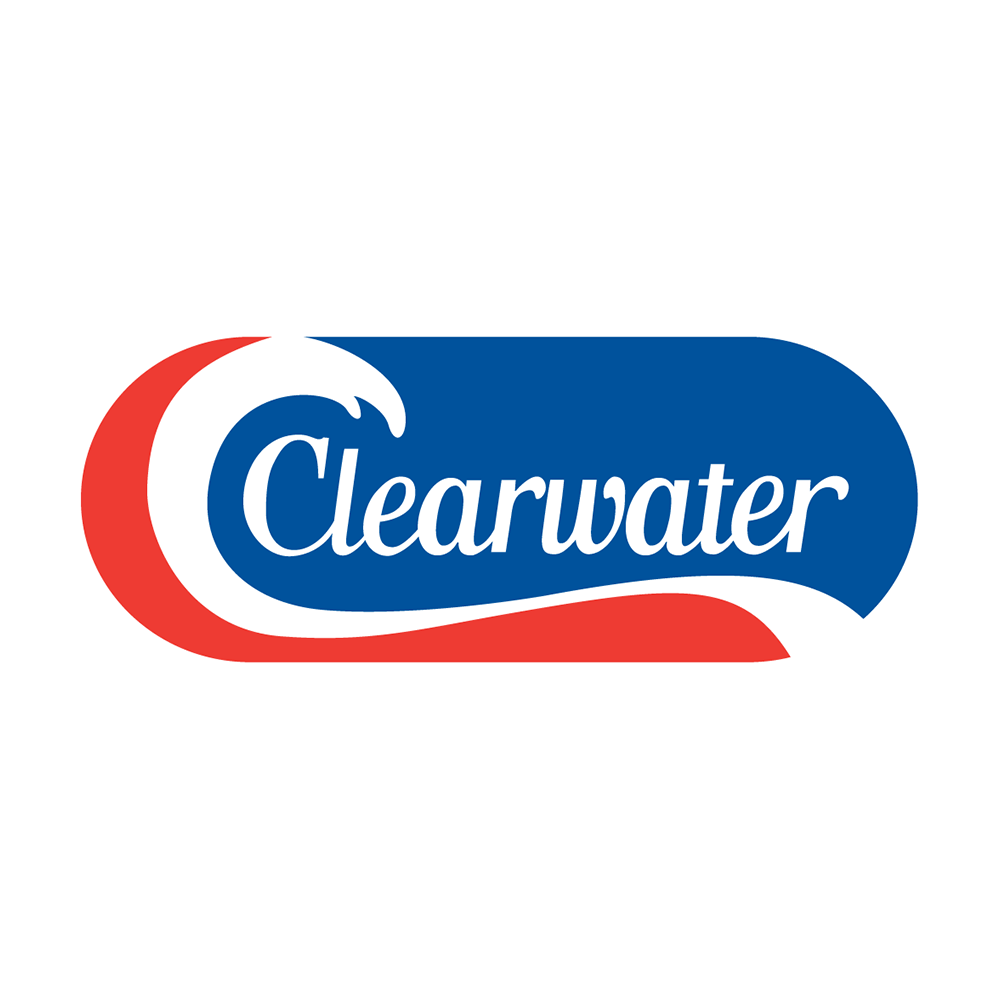 Clearwater Seafoods is one of North America's largest vertically-integrated seafood companies with over 2,000 employees in offices, plants and vessels around the world. The Canadian-based company operates from 'ocean to plate', holding fishing quotas and licenses, operating its own modern vessel fleet and processing facilities, while also providing delivery to customers worldwide.
Clearwater is recognized globally for its superior quality, food safety and diversity of premium wild-caught seafood, including scallops, lobster, langoustine, clams, coldwater shrimp, whelk and crabs. As a leading harvester, processor and marketer of sustainably-sourced seafood, Clearwater supplies its products to foodservice distributors, retailers and wholesalers throughout the world. Since its founding in 1976, Clearwater has invested in science and management to sustain and grow its wild seafood resource. This commitment has established Clearwater as a global leader in sustainable seafood excellence. In 2015, Clearwater Seafoods acquired the Scotland-based Macduff Shellfish Group, bringing together two of the world's leading and fastest growing vertically-integrated wild shellfish harvesters. Macduff's product portfolio closely complements Clearwater's product offerings with King and Queen scallops, langoustine, brown crab and whelk.