For more than a century, engineers have been created — class by class, co-op by co-op term — at Dalhousie's Sexton Campus. And when they complete their studies, many of them have gone on to work at Michelin Canada.
Given that the tire company is one of Nova Scotia's largest private employers, with manufacturing plants in Pictou County, the Annapolis Valley and on the South Shore, it's not surprising that Dal and Michelin have retained a close partnership for almost four decades, supporting co-op programs, research, and employment opportunities for students and graduates.
In recent years, Michelin gave back with a creation of its own — a $500,000 donation to construct a state-of-the-art machine shop for the university's Faculty of Engineering.
When the Michelin Creation Lab was announced in 2017, 60 Dal engineering graduates were working as senior managers for Michelin North America (Canada) Inc. — including Jeff MacLean, its president.
The lab is part of Dal's IDEA Project, a $64-million revitalization of Sexton Campus.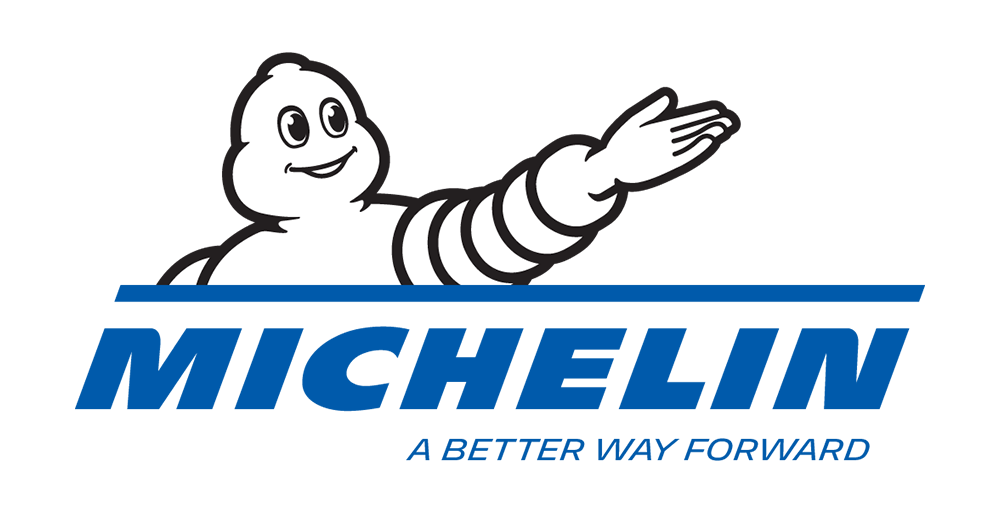 "Every day, Dalhousie engineering graduates bring their skills and leadership to our business," MacLean says, calling Dal engineers, "the best in the world."
"As an alumnus and a previous co-op student, I benefitted from Dalhousie and Michelin's partnership and work experience as I completed my engineering studies," says MacLean. "As a global business leader, I cannot stress the importance of having Dalhousie here… Dalhousie engineers not only allow us to compete, but excel in this highly competitive world."
Michelin's relationship with Dal continues as a proud sponsor of the university's 200th anniversary celebrations.
The French tire giant was established in 1889 and set down roots in Nova Scotia in 1969. In 2019, the company's 3,500 employees will celebrate 50 years of manufacturing on the East Coast.
Dalhousie engineering expertise will continue to be crucial as Michelin continues to be a leader in tire and travel-related services.
"Supporting the study of engineering at Dalhousie University has been a key factor to our nearly 50 years of manufacturing success here in Nova Scotia," MacLean says. "Almost since the beginning of our operations here in this province, we have looked to Dalhousie engineering for expertise and our future leaders."
With the establishment of the Michelin Creation Lab, as well as ongoing research projects with graduate students focussing on complex, real-world problems, the relationship between Michelin and Dal is certain -for many more decades to come.
About Michelin
Michelin is dedicated to enhancing its clients' mobility, sustainably; designing and distributing the most suitable tires, services and solutions for its clients' needs; providing digital services, maps and guides to help enrich trips and travels and make them unique experiences; and developing high-technology materials that serve the mobility industry. Headquartered in Clermont-Ferrand, France, Michelin is present in 170 countries, has 111,700 employees and operates 68 production facilities in 17 countries which together produced 187 million tires in 2016, with 20.9 billion euros in net sales. In Canada, Michelin employs over 3500 and has three manufacturing sites in Nova Scotia.