Given that Dalhousie is Nova Scotia's largest university, it's not surprising that the school receives support from Canada's largest retailer.
Canadian Tire Corporation (CTC) jumped in with enthusiasm to support the university's 200th anniversary and bicentennial celebrations. In particular, Canadian Tire helped support Rick Hansen's visit in the fall. Sport Chek, part of the Canadian Tire family of companies, also sponsored the Shaun T Community Workout.
But the connections between Canadian Tire and its banners such as Mark's, Helly Hansen and PartSource, include other important relationships. Maureen Sabia, Chairman of the Board of Directors of Canadian Tire Corporation, is a member of the President's Advisory Council and in 2014 was awarded an LL.D (honoris causa) from the university. And Susan O'Brien, Senior Vice President of Marketing at Canadian Tire, has a Bachelor of Commerce (marketing) degree from Dal.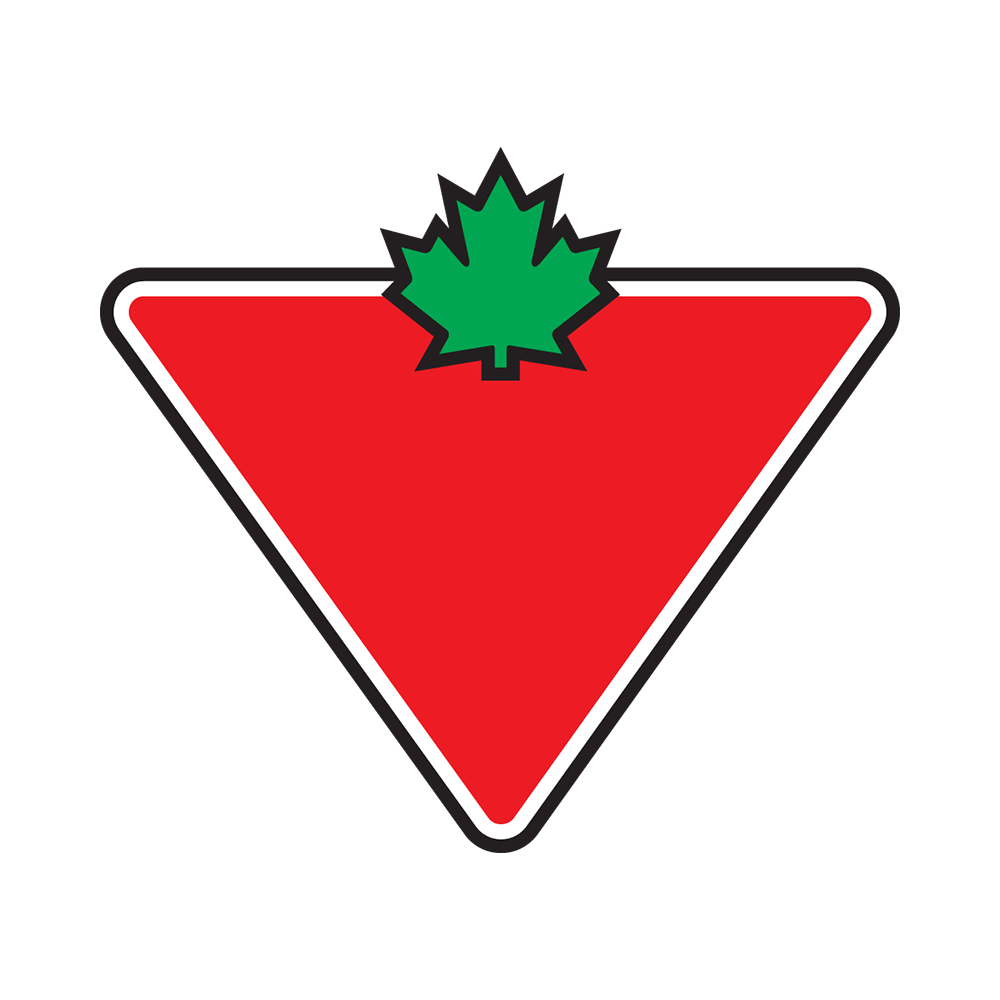 "Higher education plays a transformative role in our lives by inspiring and preparing us for our future careers," says O'Brien. "When I look back at my time at Dalhousie, I know the experiences I had, and skills I learned, led me to where I am today. CTC is proud to sponsor Dalhousie University's 200th anniversary and help the next generation of students on their path to success."
Canadian Tire has been one of Canada's most shopped general merchandise retailers for more than 95 years, providing Canadians with everything they need for life in Canada.
With more than 1,700 retail locations across Canada, 62 of which are in Nova Scotia, and employing more than 800 people in the province, CTC sells more products, in more places, than any other Canadian store and continues to innovate with new brands and in-store and online technologies.
About Canadian Tire
For nearly 95 years, Canadian Tire Corporation (CTC) has been providing customers with everything they need for life in Canada. Since its early beginnings in automotive, CTC has expanded to support Canadians in every way imaginable. Canadian Tire is the company that turns your 'To-Do' list into a relaxing afternoon, PartSource helps keep your car running smoothly all year long, Gas+ ensures you and your family stay en route to your destination, FGL Sports helps you run that extra mile, Mark's makes dressing for home and the workplace comfortable, stylish and affordable, Canadian Tire Financial Services provides world-class credit card services and Canadian Tire Jumpstart Charities breaks down the financial barriers between kids and the field. Founded in 1922, Canadian Tire remains one of Canada's most recognized and trusted brands and the place that Canadians turn to every day – and more than 250 million times each year –  to tackle the jobs and joys of everyday life in this country.