The Globe and Mail, founded in 1844, is Canada's foremost news media company and a part of Canada's fabric. We cover events that have changed our nation as well as the day-to-day happenings that continue to shape us as a country.
Each day, The Globe leads the national discussion by engaging Canadians through its award-winning coverage of news, politics, business, investing and lifestyle topics, across multiple platforms. The Globe and Mail print and digital formats reach over 6.5 million readers every week, with Report on Business magazine reaching over 1.7 million readers every issue in print and digital. The Globe and Mail is owned by Woodbridge, the investment arm of the Thomson family.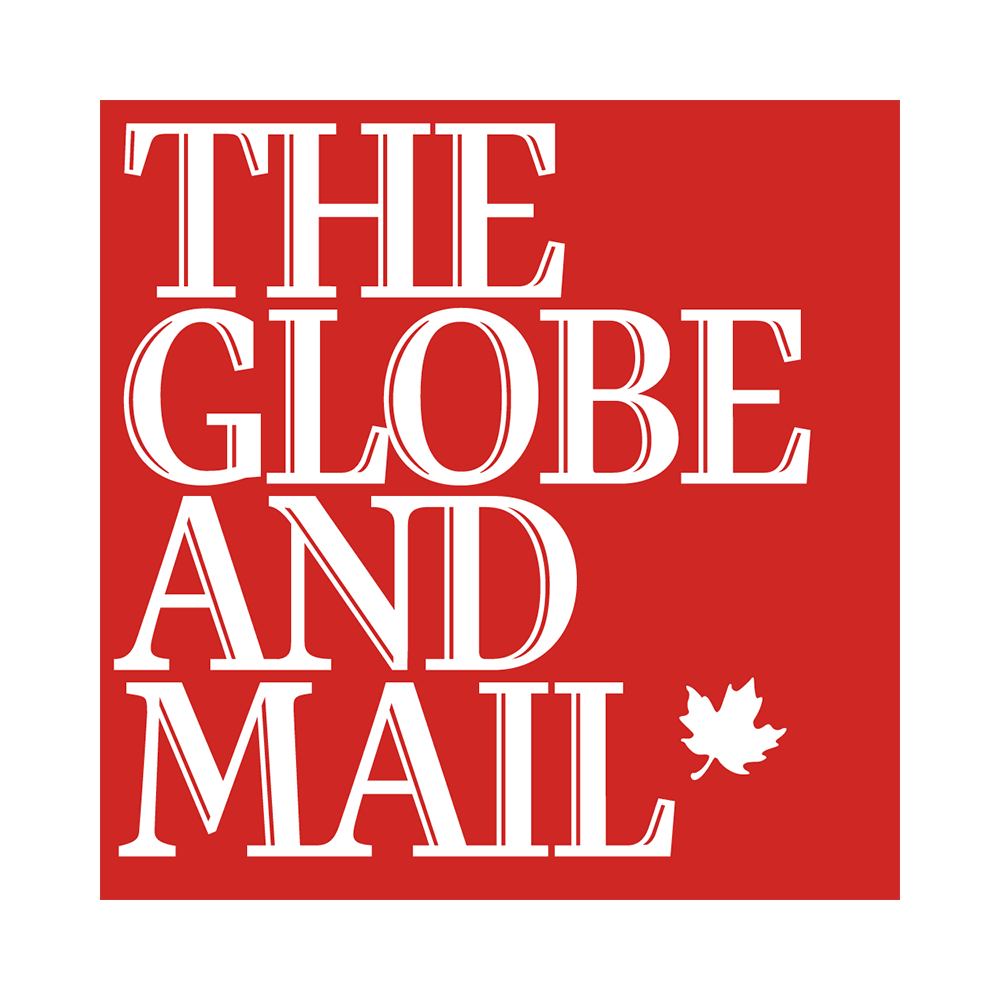 The Globe has won more national newspaper awards than any other news organization in Canada, and has been honoured with multiple Michener Awards for public-service journalism.